Drawing with Fire by Antoine Paul Camilleri
8 April - 29 April 2023
The Malta Postal Museum is hosting an exhibition of recent works on wood by artist/sculptor Antoine Paul Camilleri. For the main, the subject matter is Valletta, the city of Camilleri's childhood. Unusual angles, Baroque skylines, narrow streets, and broad vistas are keenly captured through Camilleri's all observing lens. Valletta is exposed through the fine lines as dictated by the pyrographers nib as it carefully burns its design into the surface of the panel. Idiosyncratic works that show Camilleri's keen sense of observation and his penchant for drawing.
Pioneering Early Photography : Postal Photographs by Richard Ellis
11 January - 3 May 2023
Our First Floor Gallery is showing a photographic exhibition of a number of rare black and white photos taken in the early 1920's by English photographer Richard Ellis. The prints focus exclusively on the General Post Office in Merchant's Street and also take us behind the scenes to the sorting rooms where Malta's mail was readied for dispatching.

Malta 1971 - Photographs by Uno Karlsson
5 May - 2 June 2023
In the summer of 1971, a Swedish photographer by the name of Uno Karlsson landed on our sunny shores accompanied by his wife and armed with a camera. Early mornings followed late nights as Karlsson was transported into a world far removed from anything he knew. Stepping into the heart of our sleepy villages where life moved at a pace of its own, visits to shores to document the day's catch, meanderings into towns and city to observe the pulsing nature of island life are all keenly captured through his lens. Observed through the eyes of an artist, twenty of these coloured photos are on display at the MPM Arts Hub together with a unique series of black and white prints documenting Oskar Nilsson, somewhat of a local character in Stromstad.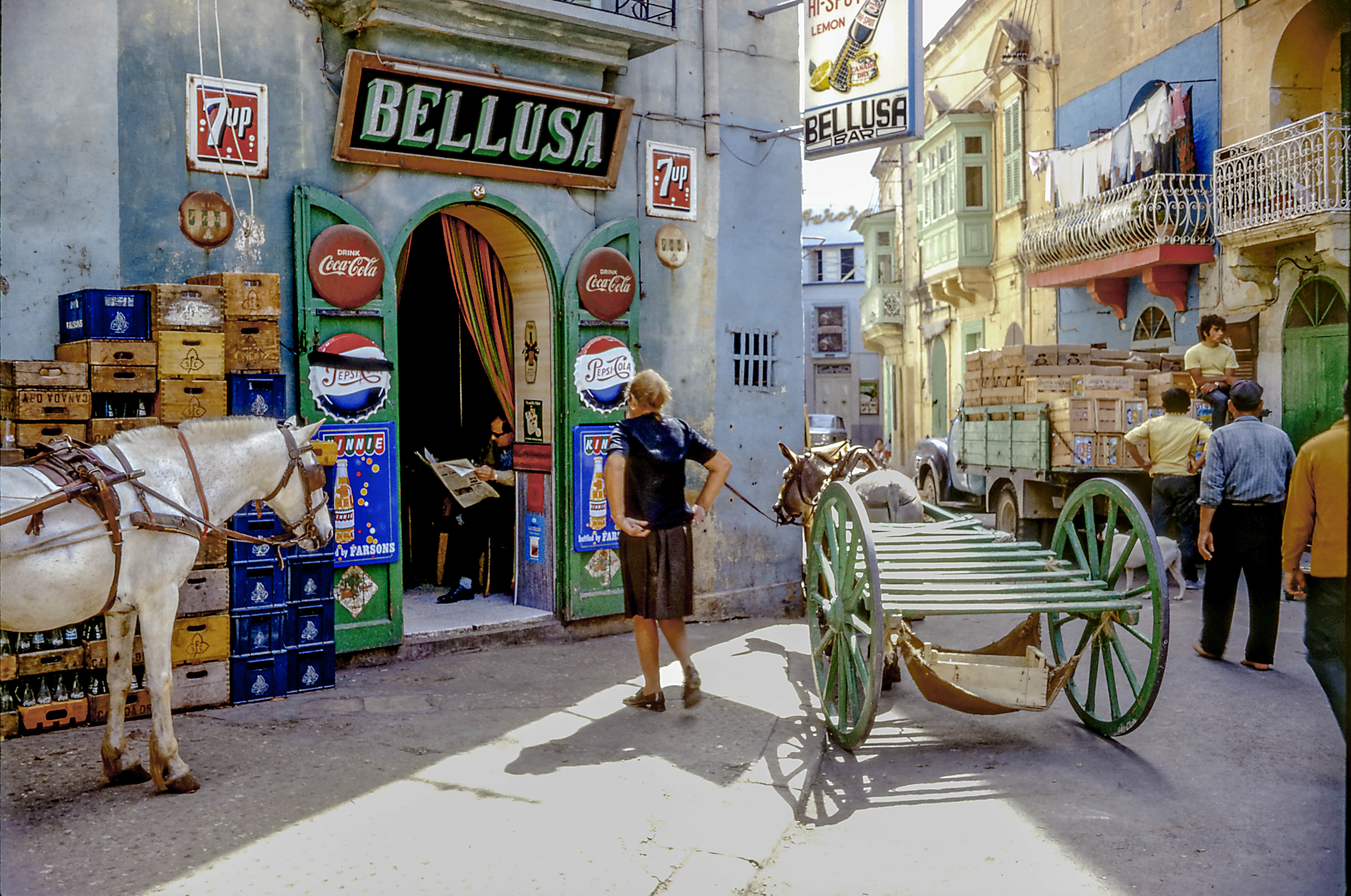 City Trail
Explore our capital city throughout on our cool City Trail. Purchase your City Trail Packs (one per family) from the Malta Postal Museum – open weekdays from 10-4pm and from 10-2pm on Saturdays.