Pioneering Early Photography - Richard Ellis
19 January - 31 December 2022
Visit the Richard Ellis Photographic Exhibition and get an idea of what Malta looked like in the early 20th century. The photographs focus exclusively on the General Post Office in Valletta and give us a good idea of the workings of the postal service both from the front counters and behind the scenes too!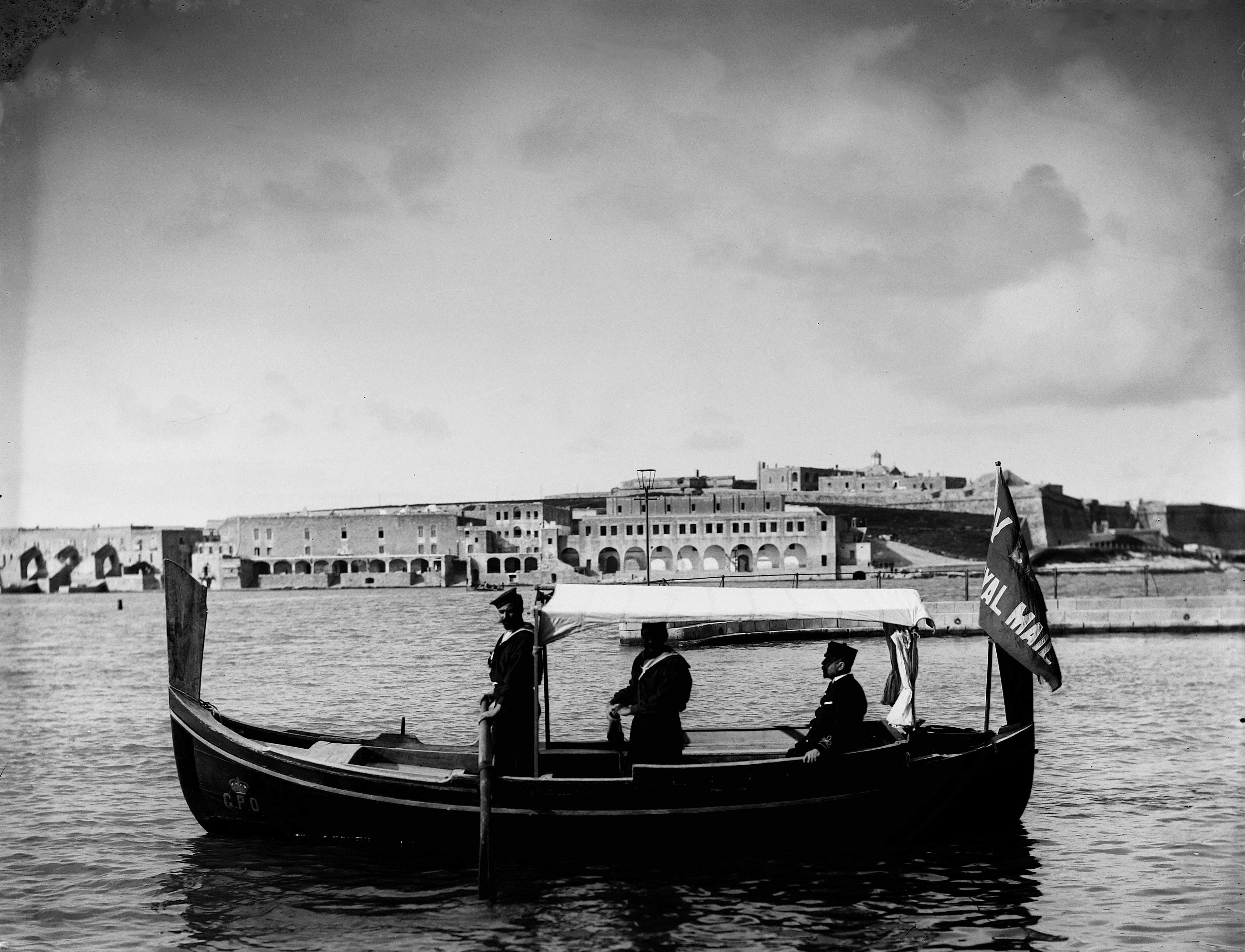 Conversations With Nature - Joanne Fenech Portelli
13 May - 31 May 2022
An exhibition of a series of studio-painted nature scapes which have emerged from the artist's plein air experiences. Conversations with Nature is a visual dialogue between Nature and Artist – the one who dispenses feelings of well-being and the other who captures form and colour through paint. In essence, a reciprocation of emotions, a pausing to discover and explore that elusive sense of place and connection with Nature despite the hurried pace of today's world.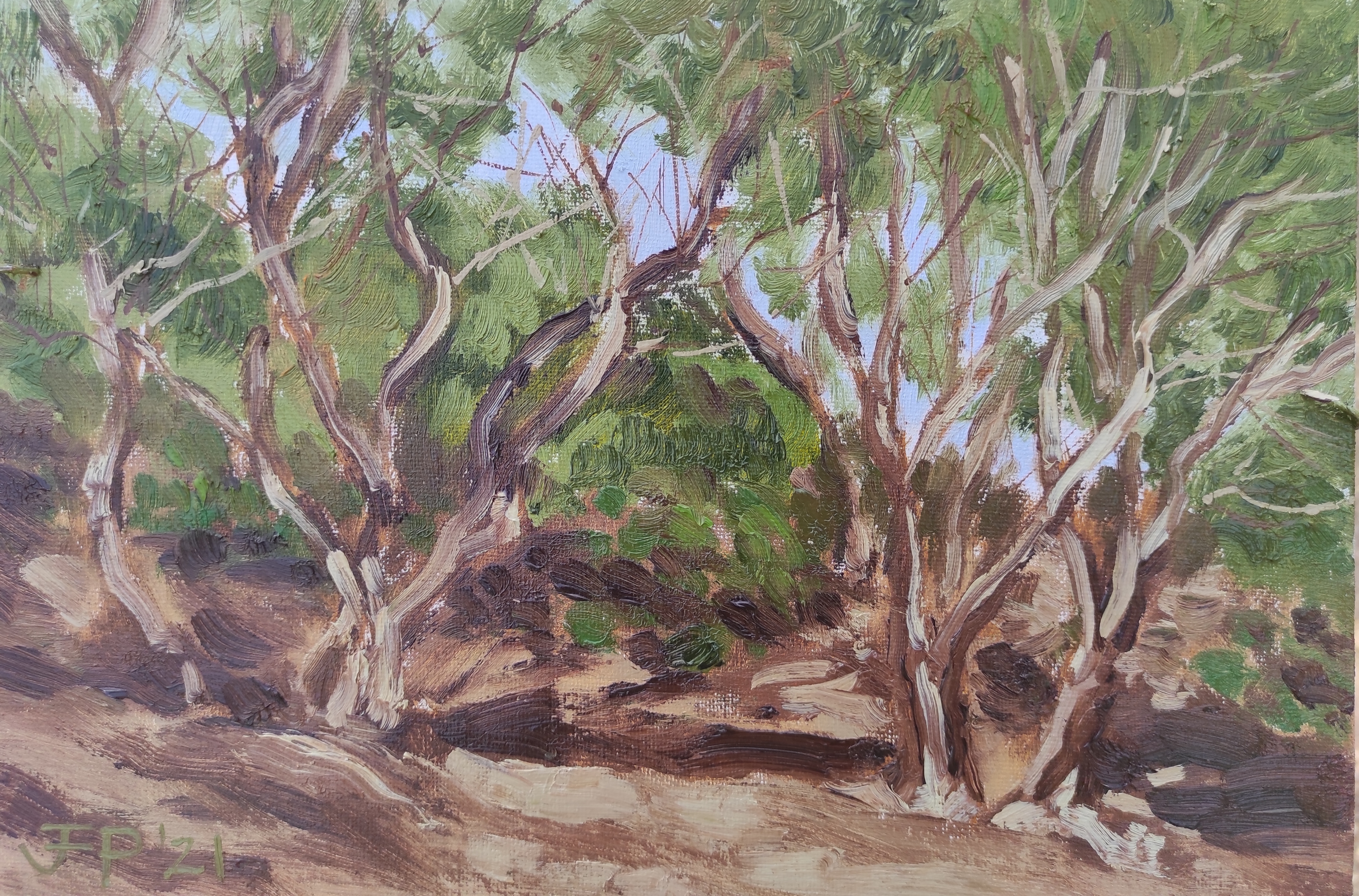 City Trail
Explore our capital city throughout on our cool City Trail. Purchase your City Trail Packs (one per family) from the Malta Postal Museum – open weekdays from 10-4pm and from 10-2pm on Saturdays.